Share Our Success
By joining the AffordableMobiles.co.uk affiliate programme
We've been selling mobile phones for over 20 years, and during that time, we've taken over 4 million orders and learnt a few things about the industry along the way.
As we enter the new decade, we've never been in a better position to give both our customers and our partners more of what they want.
Wider Choice
We're the only mobile phone retailer to have partnerships with the UK's four biggest networks: EE, O2, Three and Vodafone. That gives our customers a wider choice when it comes to finding the right mobile on the right network.
Likewise, you're spoilt for choice when it comes to our SIM only deals, with flexible 1-month, 12-month, 18-month and 24-month plans available on a wide selection of networks, including EE, Lebara, SMARTY, Three, Vodafone and VOXI.
Of course, we also range all the most popular mobile phones from the biggest brands from around the world, including Apple, Samsung and more.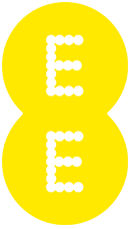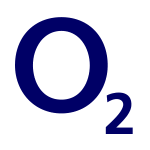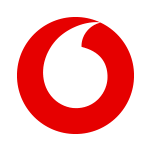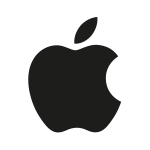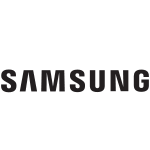 Faster Service
You know what they say: time is money. And we save everyone both.
We process orders placed up to 9pm weekdays and 4pm weekends the very same day and ship all mobile phones for free next-day delivery, 7 days a week.
That means whatever day our customers order their mobile phone, they can expect it the very next day, so long as it's in stock and completed by the processing cut-off times.
Easier to Use
We've streamlined the customer journey on our website to make it as quick and easy to find and buy the mobile phone you want.
Simple and clear navigation means you're never more than a couple of clicks away choosing then checking out. And our clear instructions make it as straightforward as possible to complete your order in the checkout.
Plus, we keep everyone up to date with their order progress via email and our online order checker.
Better Value
Our close relationships with a wide selection of networks and manufacturers means we're able to offer better mobile phone deals to our customers, potentially saving them money than if they were to purchase on the high street or elsewhere.
Ultimately, it's a win for our customers who get more value for their money, and a win for our partners who can advertise more attractive and competitive mobile phone deals.
The Trophy Cabinet
You don't have to take our word for it. Our service has been attracting the attention from everyone in the industry, helping us fill the trophy cabinet at head office.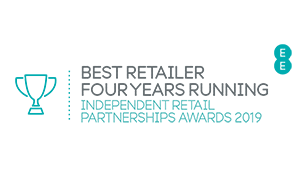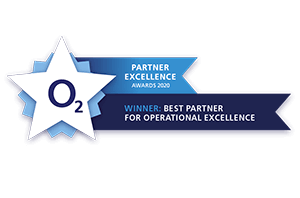 Our Existing Partners
We're already working with some of the UK's biggest comparison and affiliate sites.
- Uswitch
- Decision Tech
- Health Service Discounts
- hotukdeals
- MoneySuperMarket
- Money Saving Expert
- Quidco
- TechRadar
- Top Cashback

More Benefits to You
Working with AffordableMobiles.co.uk doesn't just give you access to our industry experience and unrivalled service benefits. You also get exclusive access to our affiliate partner rewards:
- A strong commercial agreement
- Regular communications detailing the best deals and propositions
- Access to creative work and official product assets
- Fantastic conversion rates
- A 30-day cookie period
- Easy management through the Awin platform
- Regular deal updates via our feed API
- Validations completed 21 days after order completion

Join and Start Sharing Our Success
Get in touch with us if you'd like to join our affiliate partner programme and start sharing our success. Please contact us at: [email protected].