Looking for the Best Three Mobile Phone Deals?
We're all about amazing value, which means offering our customers the best Three deals around.
You can buy the hottest mobile phones at our best prices, from brands you absolutely love like Samsung, Apple, Huawei and loads more. And if you're searching for the best mobile phone deals on Three to go with a bargain Samsung phone or low-cost iPhone, you're in the UK's best place for it.
You can even get a deal on Three with a little, or a lot, extra. That's because we offer Three mobile phone deals that include a load of automatic cashback or redemption cashback. After all, why shouldn't you put a little cash back in your pocket?
Get 5G with Our Three Deals
Three has been super busy building the UK's fastest 5G network.
In fact, 5G on Three is already available in a load of towns and cities across the UK; and, get this, all Three deals include 5G as standard – you just need a 5G device to get the most out of it. What does that mean for you? Well, a 5G Three deal means you can enjoy near-instant downloads, super-responsive gaming, and buffer-free streaming. Tempted yet?
Don't worry if where you live doesn't get Three's 5G connectivity yet, or you'd rather buy a cheaper 4G mobile phone, because you can still connect to Three's speedy 4G network which covers 98% of the UK.
Fancy Our Best Three SIM Only Deals Instead?
If you already have a mobile phone that does the job, you can save money and lower your bill by keeping hold of it and buying one of our cheap SIM only deals on Three. There's no upfront payment or mobile phone price factored in, so the monthly cost is a lot cheaper and you get even more data for your money. That's why our Three SIM only deals are such good value.
Take Control with the Free Three App
The Three app is ready for any Three customers to download for free on their iPhone or Samsung mobile phone. The app offers a tonne of advantages, like live online chat so you can give those long call queues a miss if you ever need to talk to Three about your account.
What else? Three's app also lets you track and view your bill, checking how much data, minutes, texts and hotspot data you've used and have left. On top of that, Three customers can use the app to see when their allowance resets, buy add-ons, cap their bill and check their upgrade date.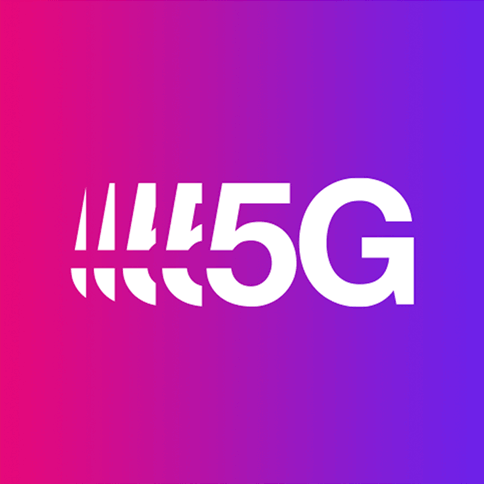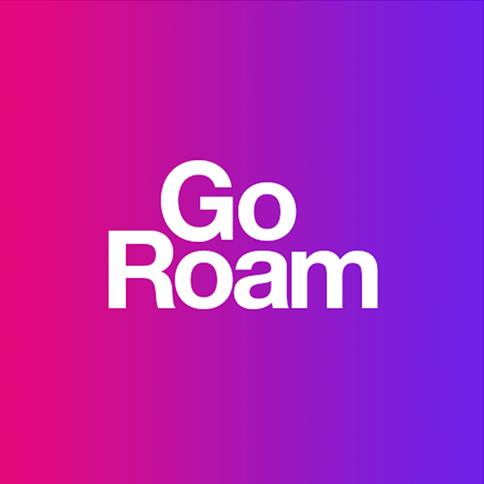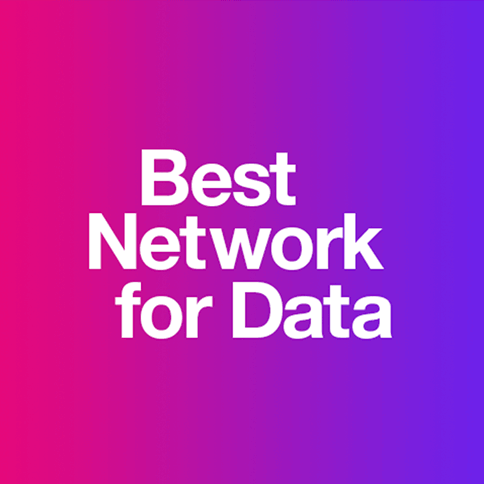 † RPI+/CPI Price Increase - Your monthly price plan charge will increase every year in May by the rate of most recently published RPI. Other prices, such as call charges and roaming costs, may also go up during your plan. Three monthly price includes £5 discount for paying by direct debit.
* Next-day delivery subject to availability and acceptance. 1-month free insurance subject to opting into mobile phone insurance, cancel any time.