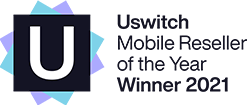 Free Delivery
Delivered 7 days a week.*
1-Month Free Insurance
Available on mobile phone deals.*
UK Customer Support
Available Monday to Saturday.
Deals On O2
Incredible data deals on Britain's Best Network of Coverage.
Incredible data deals
And so many more reasons to join O2

Add Disney+ with Star to your plan for £7.99 and get £2 off your airtime bill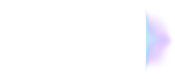 Exclusive access to perks and Priority Tickets 48 hours early

Check your data, view your bill, access exclusive discounts and more with the free My O2 app

Our 5G Network is now live in parts of most major towns and cities across the UK

Save your data when on the move. O2 Wifi is free, reliable and available in over 15,000 locations

Stay connected while you're abroad at no extra cost

Gurus are here to give you free advice on how to get the most out of your tech

The stories you love. All in one place
With Star on Disney+, you can now get more laughs, more thrills, more surprises with access to films, series and exclusive Disney+ Originals such as The Falcon and the Winter Soldier. Simply add Disney+ with Star to your plan for £7.99 and get £2 off your monthly bill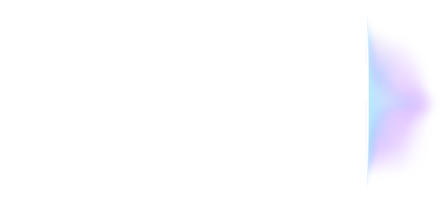 Priority is your collection of invite-only moments
Priority is our way to reward you with exclusive perks and experiences. Like getting tickets to the cinema, on us. Or getting closer to the hottest music artists. Or just picking up daily treats while you're out and about. And they're all yours just for being on O2
Download the Priority app and see what you can find right now
Manage your account from your phone, with My O2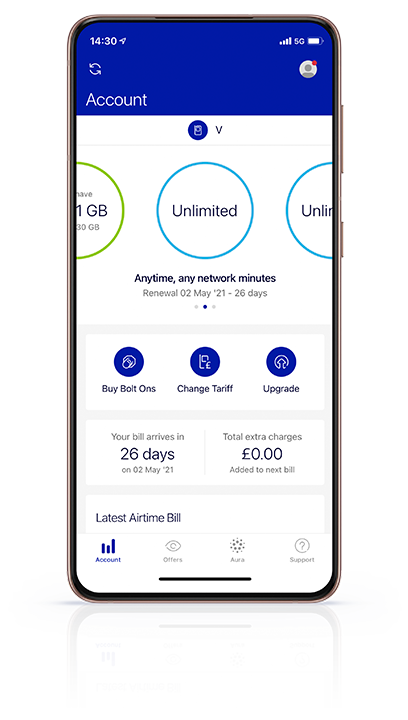 Really well constructed, easy to navigate around and full of all the information you need, performs effortlessly the new design is excellent. Very happy customer. Alison McMaw, Google Playstore

Very easy to use but if there's anything that can't be sorted online the customer service is knowledgeable, thoughtful and polite. Been with O2 for years and won't be changing any time soon. Fcj, App Store

From the reception to the perks on the app, the app itself is just so easy to navigate around and I've got Disney plus free for 6 months, doesn't stop there… I've also got a free coffee every morning from Nero! I could go on and on. But the bundle is fantastic, and I will recommend O2 to anyone struggling with another network. Milla, App Store

Really good to keep track of your bill and data usage and its very secure. I use it on a daily basis. Jada Low, Google Playstore
Our 5G is here for you
We now have 5G in parts of most major UK towns and cities, as well as lots of smaller towns and villages
Thousands of free O2 Wifi hotspots
for when you're out and about



Stay connected while you're abroad
With O2, you can roam in 75 destinations worldwide including the USA, Australia, and New Zealand at no extra cost
Always on hand to help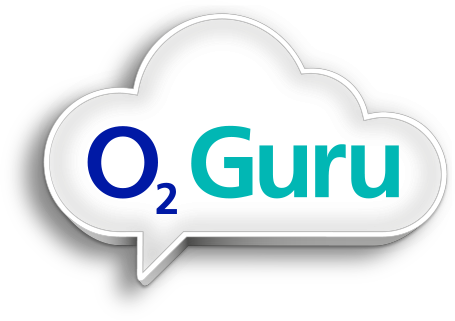 New technology can be confusing, so our Gurus are here to give you free advice on how to get the most out of it
Uswitch: uswitch.com/telecoms-awards
Disney+: Existing O2 customers with eligible tariff can get Disney+ for £7.99pm with 6 month minimum term. Also receive £2 off Airtime Plan for duration Disney+ remains active on O2 account. Cancel any time after min term. Charges applied to O2 bill & are subject to change. Must set up Disney+ account & agree to its terms of use. If you leave O2 your Disney+ subscription will be also cancelled. Disney+ RRP £7.99pm. Customers cannot benefit from more than one Extra Period or, receive £2 off Airtime Plan following expiration of a Partner Extra Period. Unless otherwise communicated to you, redeeming Disney+ through O2 will not automatically cancel or suspend any Disney+ subscription offered directly by Disney or through another third party. It's your responsibility to manage direct or third party subscriptions. Disney+ content & related artwork © 2021 Disney & related entities. Tariff eligibility criteria applies which includes being a UK resident, 18+. For how to claim & full terms: o2.co.uk/terms/extras
Priority: Active customers only. 16+. Internet access & registration required. Offers subject to eligibility criteria and availability. Terms apply, see Priority App or o2.co.uk/terms
5G: 5G available in selected areas. 5G device, sim and tariff required to access 5G. See o2.co.uk/coveragechecker for coverage.
Wifi: Subject to availability. Fair usage policy and terms apply, see o2.co.uk/wifi
Roaming: Call, text and data allowances can be used in our Europe Zone (25GB EU data cap on unlimited tariffs, then £3 per GB), subject to O2's fair use policy. International rates apply when you've used up your allowance or make calls, texts and data outside the Europe Zone. For the list of Europe Zone destinations and out of bundle charges see o2.co.uk/help/pay-monthly/roaming-in europe. Terms apply, see o2.co.uk/terms
.
† RPI+/CPI Price Increase - Each year, your Pay Monthly airtime tariff will be adjusted according to O2's RPI price increase model, RPI+. Your bill will be adjusted in April by the RPI rate announced in February that year, plus 3.9%.
* Next-day delivery subject to availability and acceptance. 1-month free insurance subject to opting into mobile phone insurance, cancel any time.