dreamy display
One reason we all love the cinema is the huge screen, but what if you could have your own, right in your pocket? This refurbished model boasts a stunning 6.4-inch Super AMOLED display, giving you all the screen, you could ever need. So, if you're at home and someone's hogging the TV, this phone has you covered.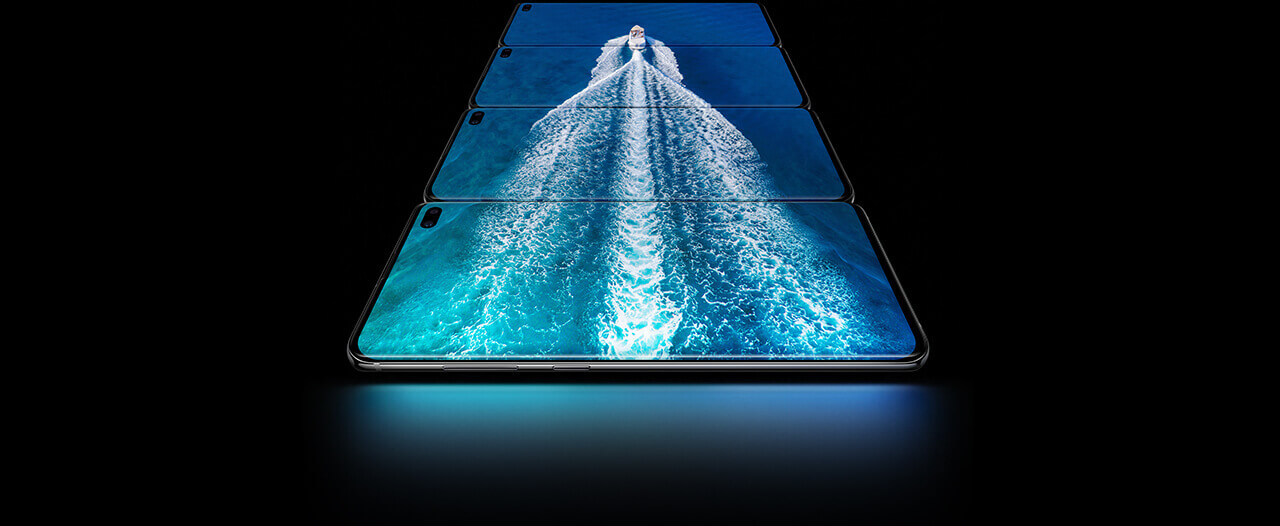 The Infinity-O display gets rid of the things you don't really want to see and uses a laser-cut hole for the front camera, rather than a notch. This way you can kick back, relax, and get the full immersive experience. This phone puts you in charge and lets you decide whether you want Full HD+ resolution or QHD+, but whichever you fancy, you're guaranteed contrast and colour like never before!
---
mesmerising design
We're all guilty of wanting a phone that looks good and being refurbished certainly hasn't made this phone any less stunning to gaze at. While there may be some signs of use, they won't be a match for the sleek aluminium finish, which makes it feel good too.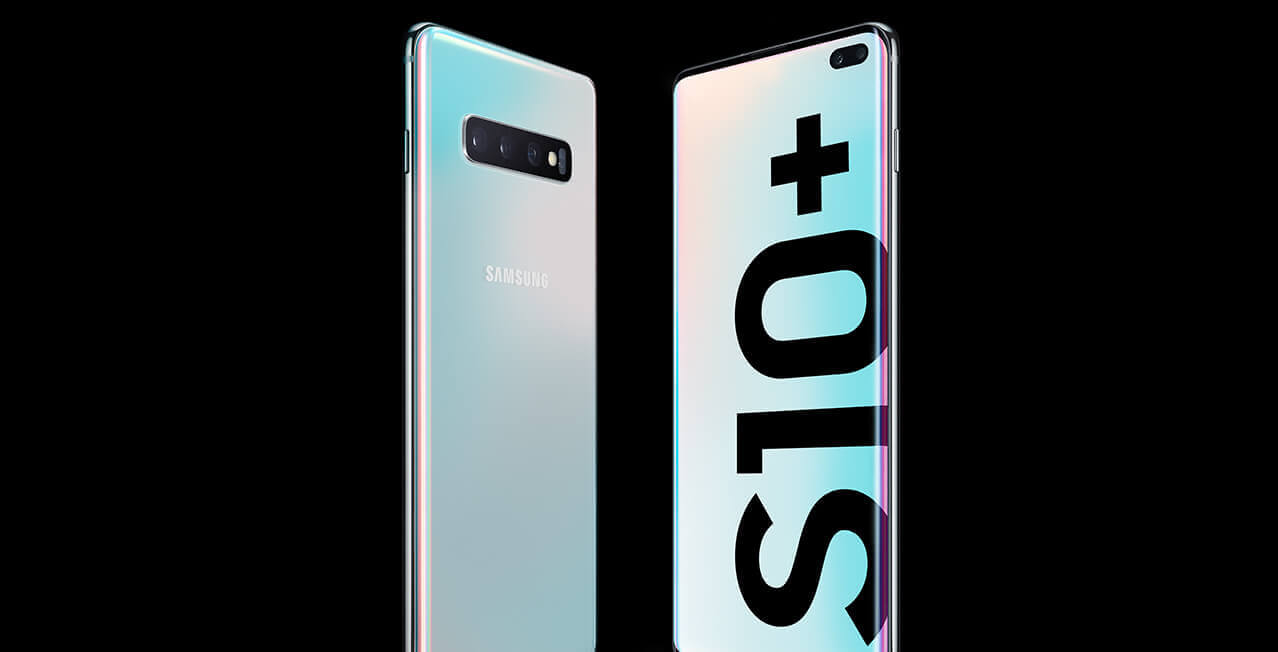 This phone even has the durability advantage and packs tough Gorilla Glass 6, protecting it against whatever your day throws at it. Get yours today in classic black and we promise people won't be able to take their eyes of it.
---
cracking camera
The camera is where things get really interesting with the Samsung Galaxy S10 Plus. You can get the same great photography experience, at a more affordable price – an absolute win. This phone lets you switch things up and have fun with three different lenses.
The 12MP main camera lets you snap vibrant-looking photos with a simple point and shoot method – even when the lighting doesn't want to cooperate. If you want more in your shot, we recommend the highly-impressive 16MP ultra-wide lens.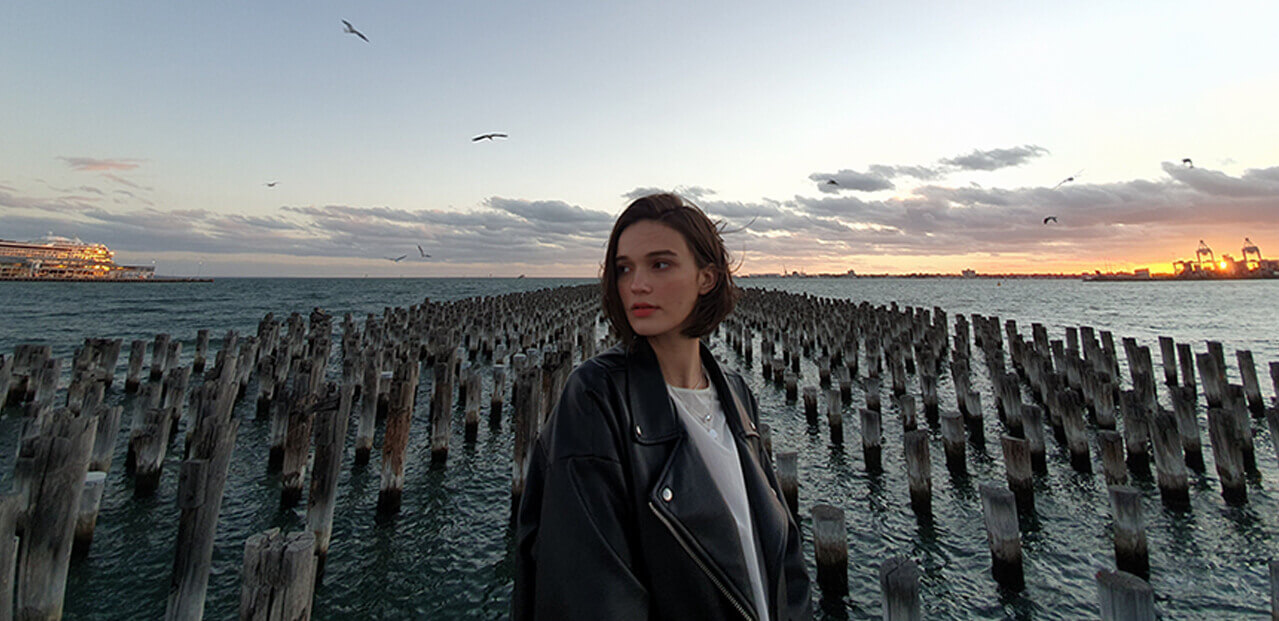 With a 123 degree field of view, you'll be able to capture almost as much as you can with your own eyes. This is great news for those big group photos and you'll never have to stress about cropping someone out the shot!
If you're mad on the details and want to get closer than ever to your photo subjects, the 12MP telephoto lens is the one for you. The 2x optical zoom will have you discovering details you never even knew existed.
Selfie lovers will want to tune in now. The Galaxy S10 Plus packs not one, but two front cameras. That's right, you can have fun with the 10MP and the 8MP lenses and get better Live Focus portrait shots and incredible depth – be the star of your own show!
---
flawless performance
Being refurbished hasn't slowed this phone down and it has the Exynos 9820 processor to thank for that. You can enjoy faster downloads, better streaming, and great gaming on a phone that knows how to keep up with you.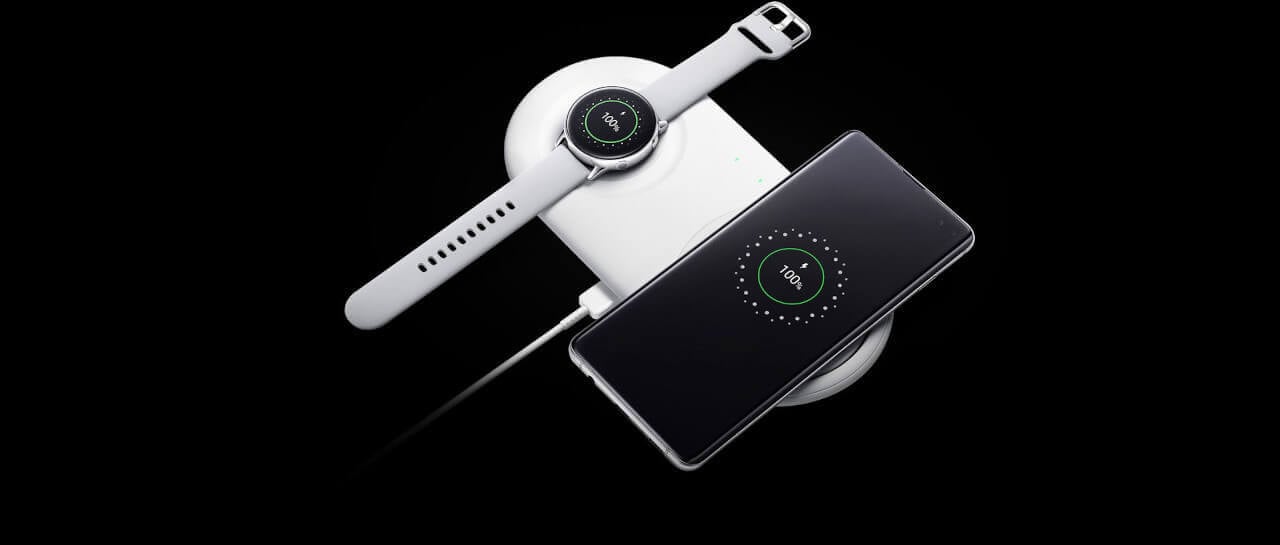 It packs a whopping 4100mAh battery, giving you all the power, you could need for a full day's use. With all this juice, we're sure you'll have enough to go around and the Wireless PowerShare feature lets this happen. You'll quickly become super popular as you use your own battery to get your friends going again.
If you're someone who has gamer in your online dating profile or social media bio, you'll be thrilled to learn that this phone packs 8GB of RAM. You'll finally be able to wave goodbye to any lag or buffering and be ready for your opponent, always!
---
what does refurbished really mean?
All our refurbished Samsung phones have either been returned to us in excellent condition or have been given a glow-up to improve the physical condition to an excellent standard – only the best for our customers! While there may be some signs of use, we've made sure we have tested both the hard- and software, so everything works just as it should. Your refurbished Samsung will arrive in an unmarked, unbranded box, along with a charger cable (no mains head or earphones). You can find your warranty information in the box too. The only real difference folks is the price!
---