Stunning Display
There are no compromises when it comes to this refurbished model and you can still enjoy the same top viewing experience as you would with the brand new version. If you're an avid Netflix binger, this one's for you. With flawless glass wrapped from edge to edge, no home button, no receiver notch, and an almost invisible front camera, you're guaranteed hours of uninterrupted fun.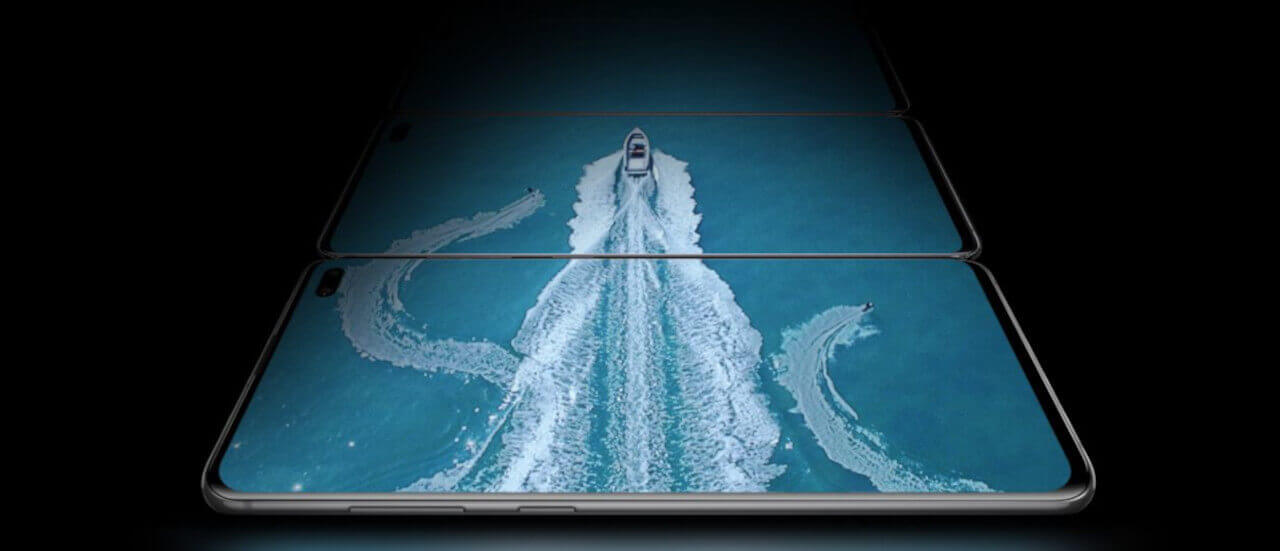 If you're out and about, on your daily commute or in a long queue for a coffee, the Quad HD+ resolution and Dynamic AMOLED display work together to make sure you can see everything crystal clear, even on those rare UK sunny days! If things are a little gloomy outside, the Samsung Galaxy S10 display will soon brighten things up with its 1200 nits peak brightness!
---
Dreamy Design
You may have some doubts about opting for a refurb, but we've put this phone under the microscope and made sure it's in tip-top condition for you. There may be some signs of use, but certainly not enough to overpower the stunning ceramic finish. The Samsung Galaxy S10 masters the art of being both beautiful and durable which is great news for those of you on the clumsy side. Available in classic black, this phone looks expensive, without the hefty price tag.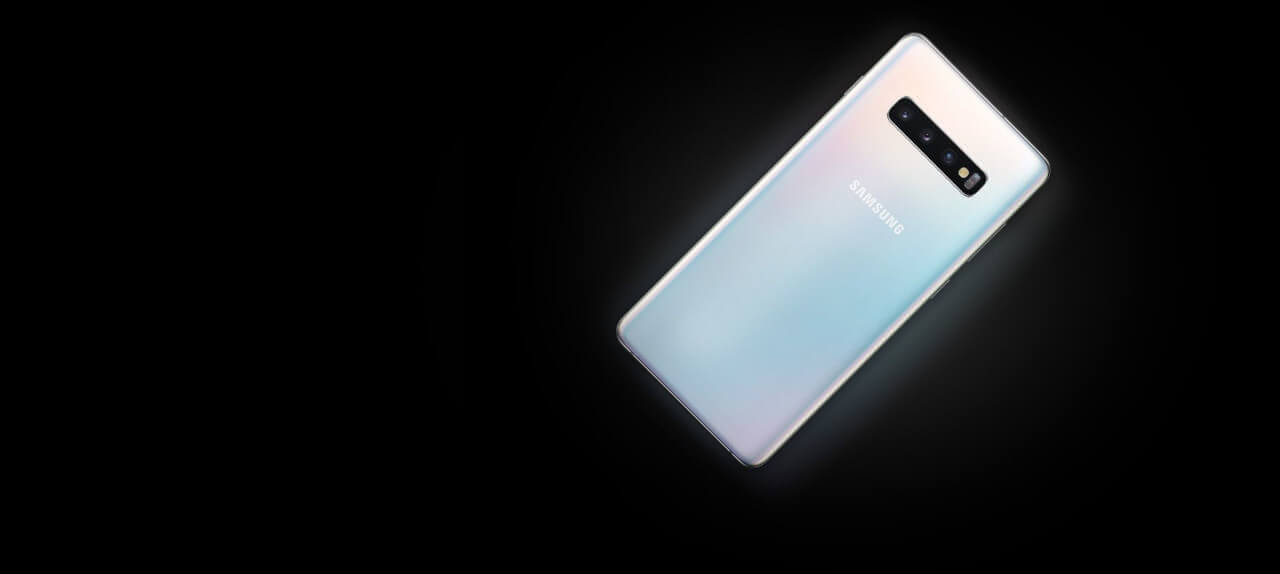 ---
Cracking Camera System
This refurbished model gives you more camera but at a price you'll adore. It packs the same incredible triple camera system as the brand new version, with a lens for pretty much every occasion. If you're a sucker for the details, the 12MP telephoto lens is perfect. It features 2x zoom so you can get closer to your photo subjects, without moving a muscle.
Maybe you're an avid walker and love those scenic shots, in which case, the 12MP wide lens will be right up your street. If the camera's got you shaking with excitement, the built-in optical image stabilisation is ideal – shaky hands are no match!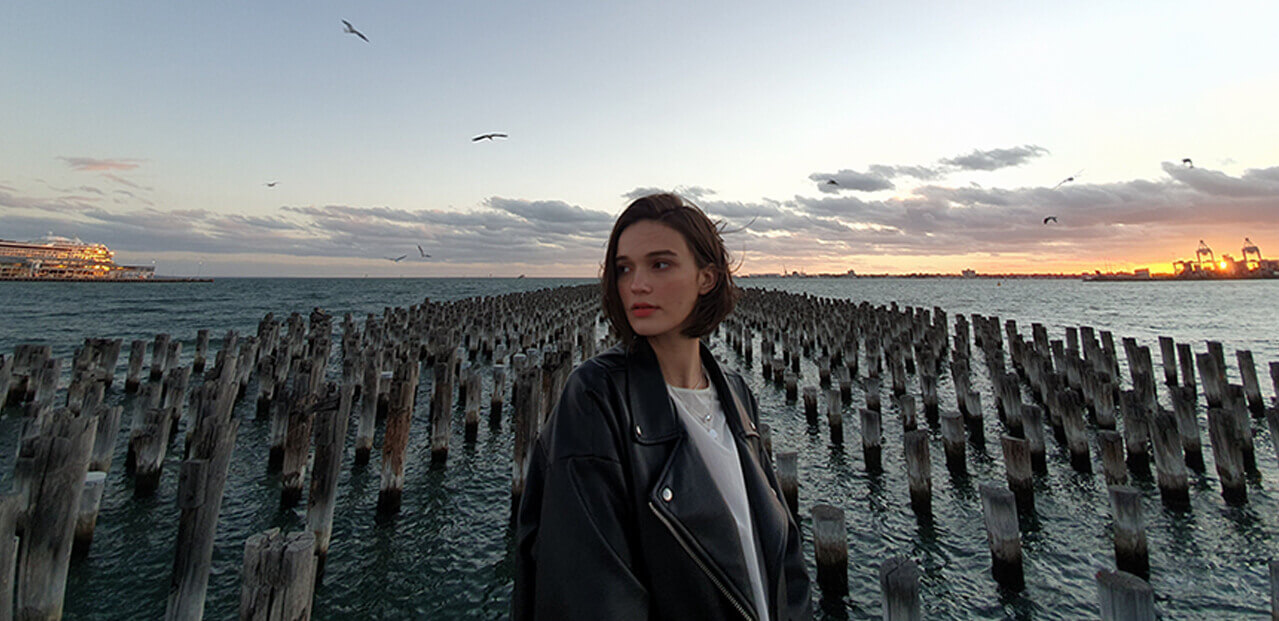 If you fancy seeing more of the scene in your snaps, the 16MP ultra-wide lens makes things interesting. Offering a huge 123-degree field of view, you'll be able to see almost as much as you would with your own two eyes – literally like magic!
If you like to be the star of your own show, the 10MP front camera might draw you in. With built-in autofocus, you'll be the centre of attention. This phone will have your social-media pages looking super fancy!
---
Powerful Performance
Being refurbished certainly hasn't slowed this Galaxy S10 down and it has the Exynos 9820 processor to thank for that. You can enjoy faster downloads of your favourite shows, better streaming, and more-responsive gaming – every entertainment lover's dream.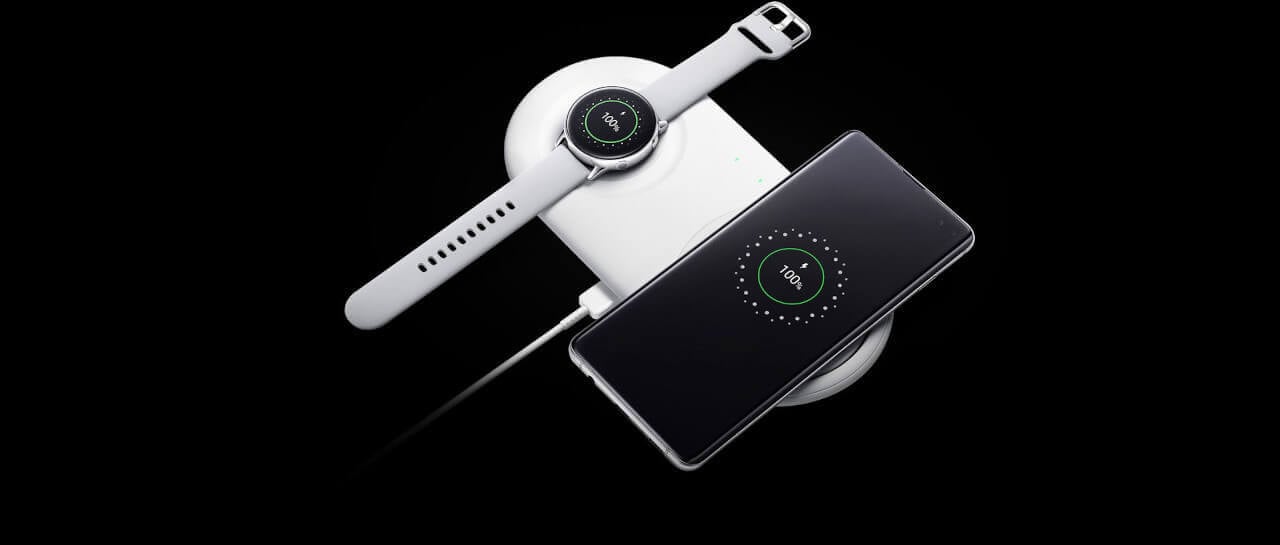 If you have the alter ego of a bit of a gaming wizard, we imagine we might've got your attention by now. With 8GB of RAM, this phone lets you wave goodbye to any buffering and lag – no excuses now!
With all this talk of downloading and photo taking, you'll want the space to store it all. Luckily for you, this phone packs a whopping 128GB of storage. Picture it as your very own walk-in-wardrobe on your phone – room for everything! As for power, this phone has it all. Packing a huge 3400mAh battery, you'll have all the juice you need to stay charged up all day long. Now you've finally got a phone that can keep up with you.
---
What Does Refurbished Really Mean?
All our refurbished Samsung phones have either been returned to us in excellent condition or have been given a glow-up to improve the physical condition to an excellent standard – only the best for our customers! While there may be some signs of use, we've made sure we have tested both the hard- and software, so everything works just as it should. Your refurbished Samsung will arrive in an unmarked, unbranded box, along with a charger cable (no mains head or earphones). You can find your warranty information in the box too. The only real difference, folks, is the price!
---