stunning display
Get ready for your streaming and gaming to be taken up a notch. The Samsung Galaxy A12 boasts a huge 6.5-inch Infinity-V display and features epic HD+ technology. This is perfect for those good old Netflix binges and means that you'll get crisper, sharper, and clearer than ever content, all for an affordable price!
---
flawless design
A display this good needs a design to match and the Samsung Galaxy A12 certainly doesn't disappoint. Its streamlined finish and refined curves let it sit comfortably in your hand, making screen navigation super-easy. If you love a scroll through social media or a browse on the web, this will make your life so much easier.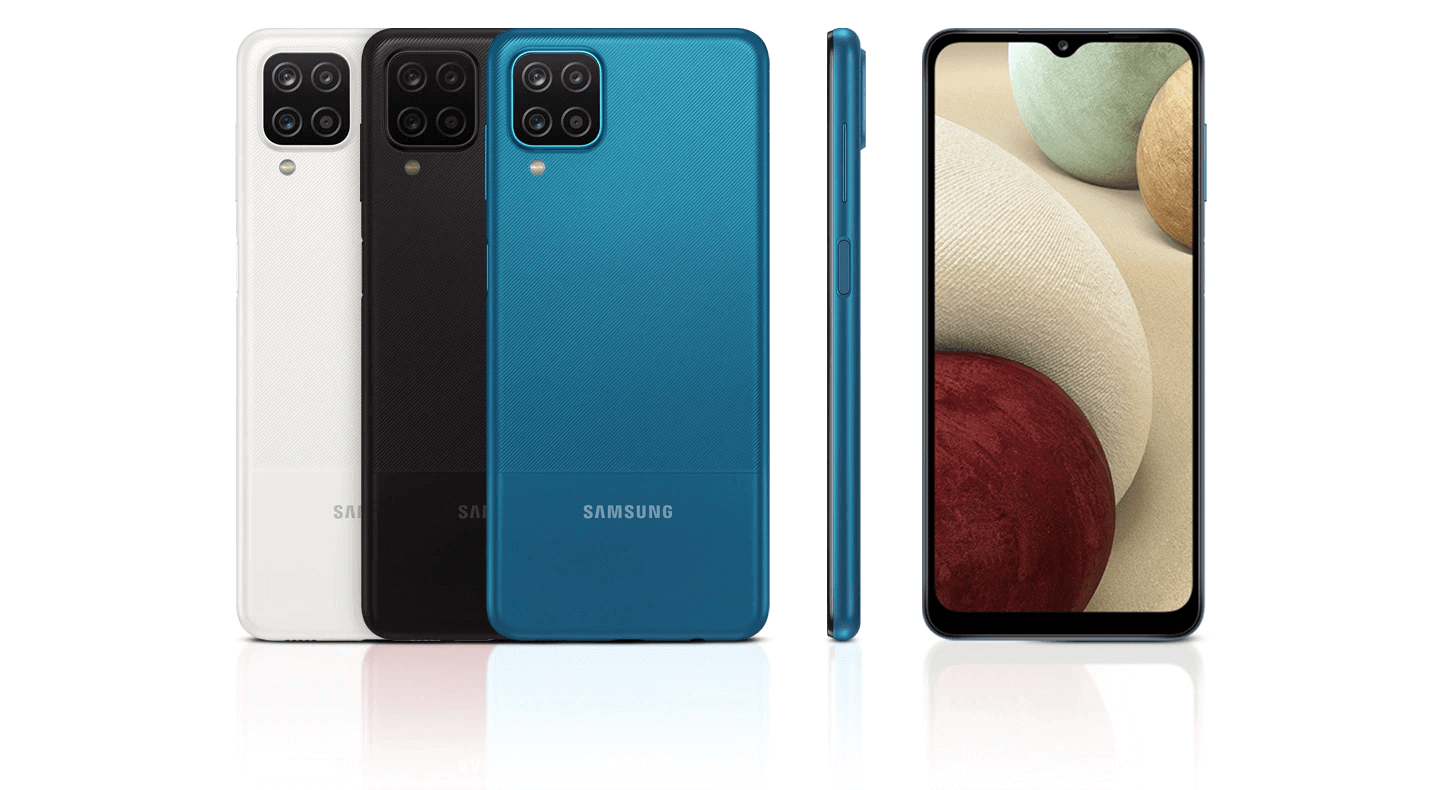 Samsung have thought of literally everything, so all you've got to do is choose your colour. Will it be black, white, red, or blue? Whichever you go for, you're guaranteed to be turning heads.
---
cracking camera system
If you're someone who's always pulling their phone out their pocket to snap every moment, you'll want a phone with a camera that performs. Despite being one of the more affordable members of the Samsung clan, the Samsung Galaxy A12 packs four incredible camera lenses.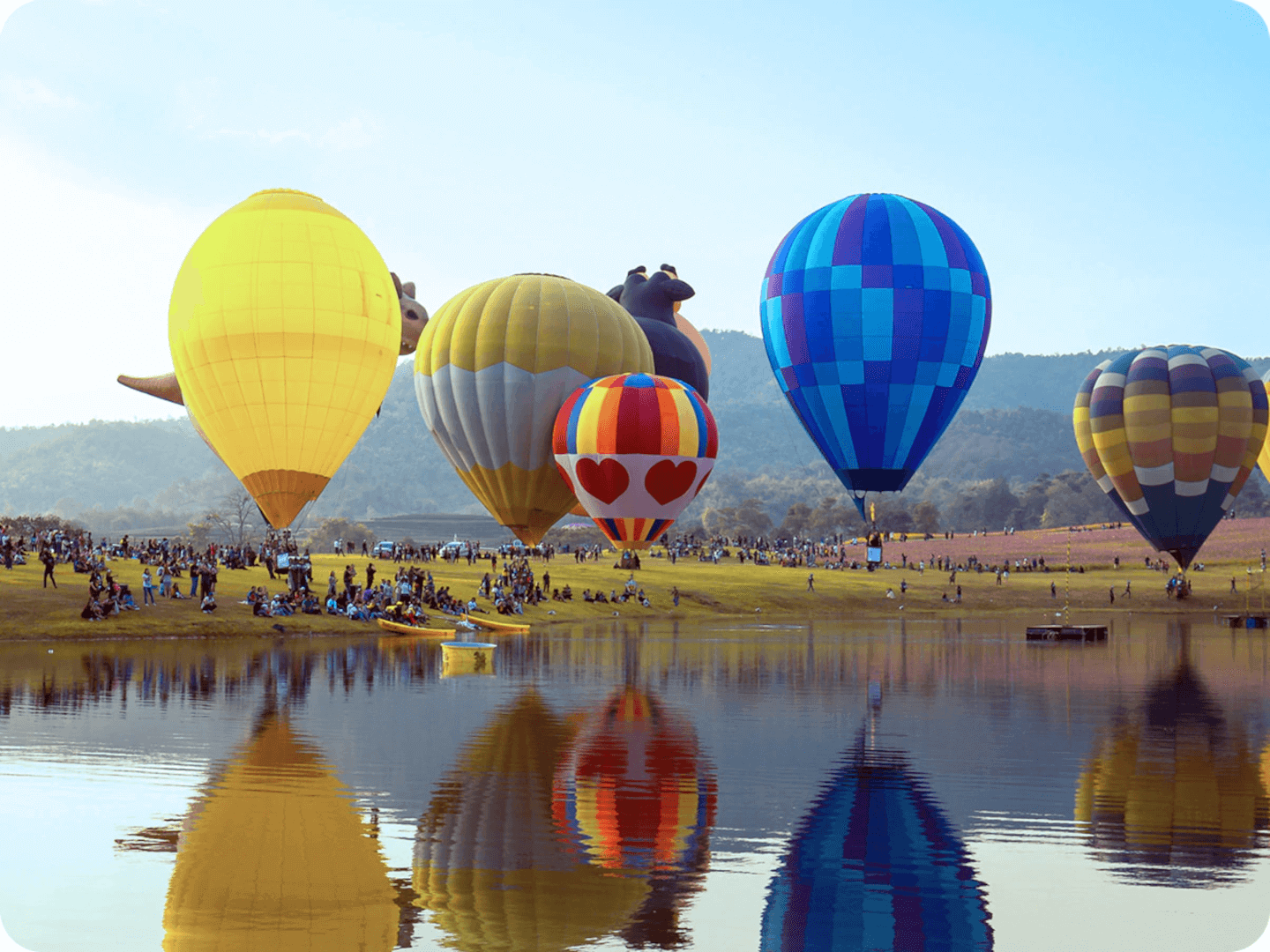 The huge 48MP main camera delivers high-clarity shots with a point and a click – taking care of everything else for you. The 5MP ultra-wide camera has a 112 degree field of view, letting you see almost as much as you would with the human eye.
Discover details you might've missed before with the 2MP macro camera or use the 2MP depth camera to blur your background and bring your photo-subject into focus. Fancy yourself as a bit of a selfie lover? The 8MP front camera is perfect for you – get social-media-ready snaps in no time.
---
powerful performance
With all these great features on offer, you'll want a battery that can keep up. Luckily for you the Samsung Galaxy A12 has a huge 5000mAh battery that lets you stream, game, download, and browse until your heart is content. Don't worry if you do start to run a little low, the 15W adaptive fast charging feature will give you the juice you need, and fast, to get up and running again.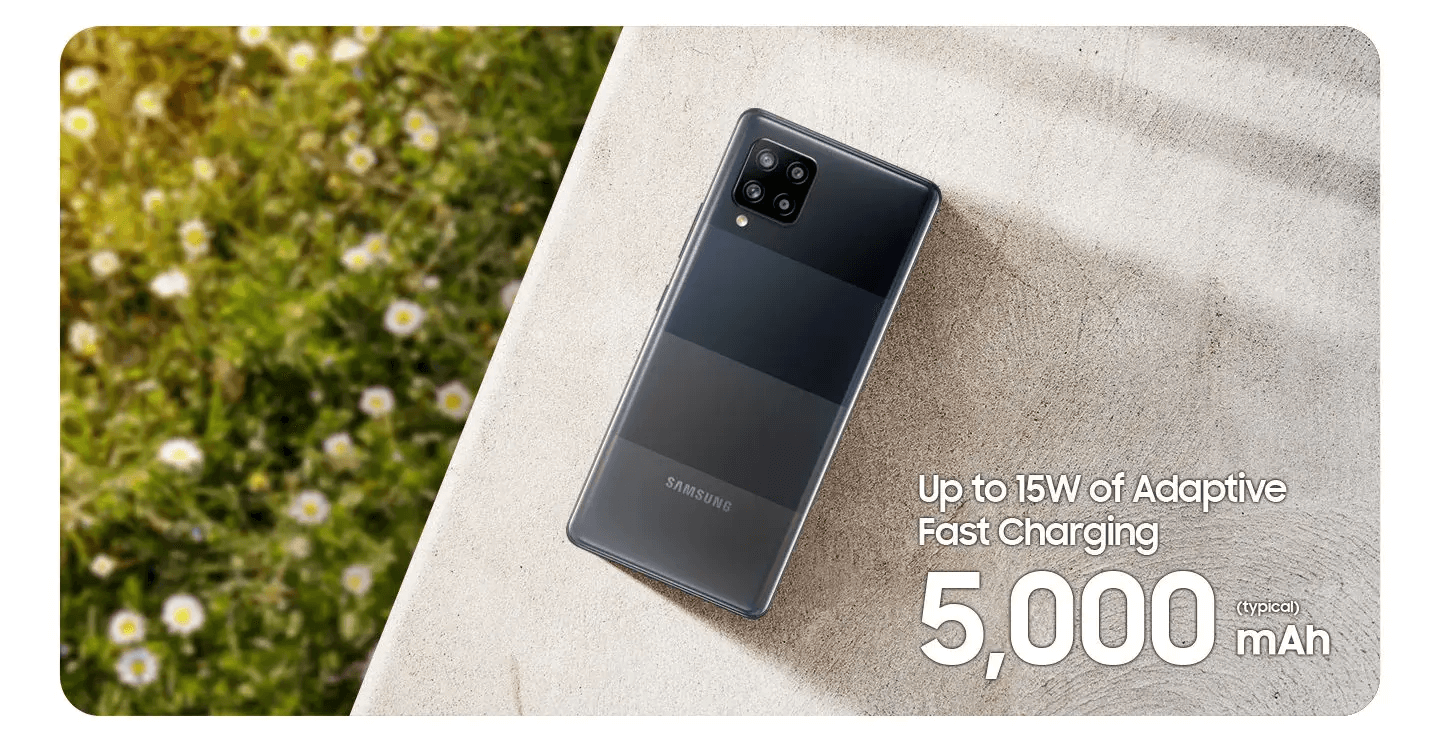 ---