ultra-smooth display
If you live in a house where someone is always hogging the remote, this phone has you covered. The OPPO Find X2 Neo has a huge 6.5-inch OLED display that will bring the cinema to you, meaning you can enjoy the latest episode of your show in peace, right on your phone. ColourOS7 is your new best friend as it works to bring you an immersive dark mode experience day, or night. It means you can enjoy the sunshine and your phone, all at the same time!
It's not only easy on the eye, but fast too. Packing a 90Hz refresh rate, you're guaranteed silky smooth visuals that'll blow your mind. Whether you're having a nosey on social media, catching up on an episode of Eastenders, or playing a game, you'll not have to deal with that annoying lag that you hate so much.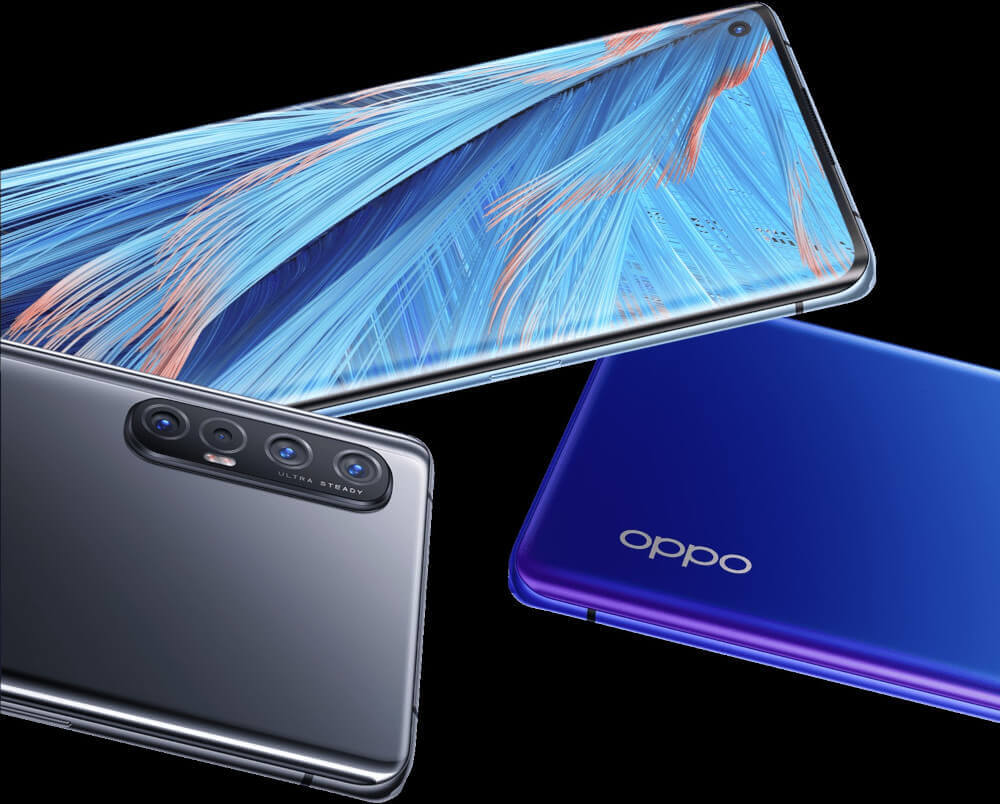 ---
mesmerising design
This design looks as though it has been crafted by the gods. It boasts metallic textures that shift to glass under different lights, creating unique visuals that'll have people's heads turning as you walk by. You don't just want it to look good though, it has to feel good too. The Find X2 Neo packs a dual-curved design that streamlines it and lets it sit comfortably in the palm of your hand. The high-precision, micro-punching process reduces any camera interference and expands your view, so no matter what entertainment you're enjoying, you'll be able to see more.

---
quality quad camera
If you're looking for a quality camera system but for a price that won't break the bank, then look no further than the Find X2 Neo 5G. This phone seriously raises the bar for photography and makes it easy, even for the beginners. The 48MP main camera ensures you'll never miss a photo op again! If you're a sucker for the details, the 13MP telephoto lens is perfect. It features 5x Hybrid Optical Zoom that lets you discover hidden details you'd have never seen before.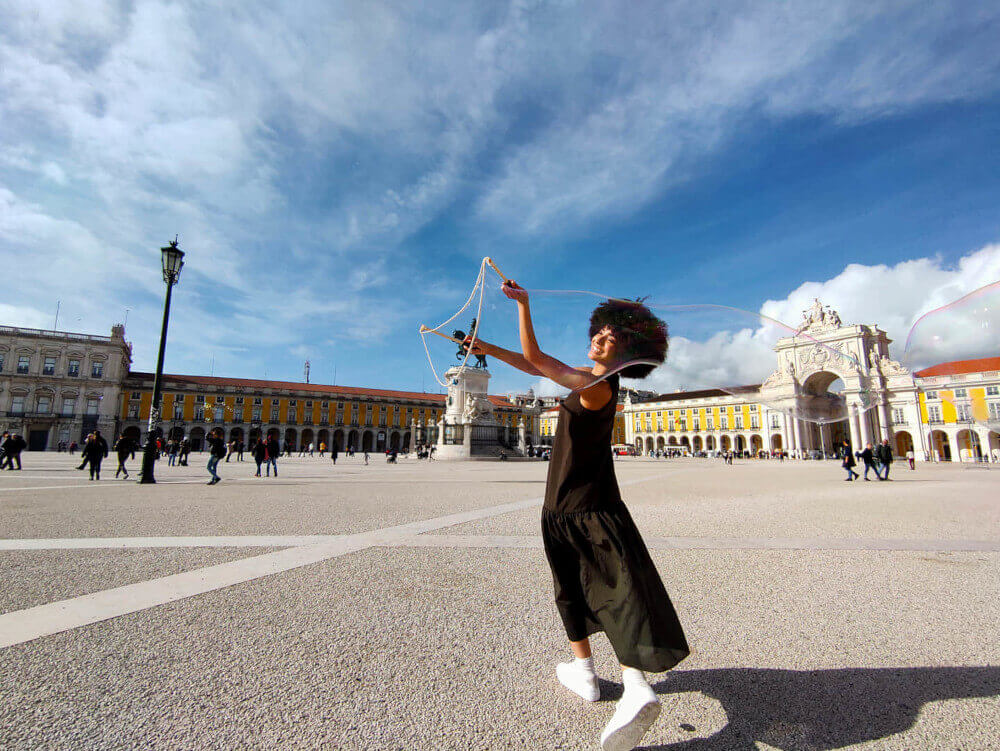 The 8MP wide lens will truly revolutionise those big group photos and change the way you remember family parties. You'll never have to deal with the struggle of trying to fit everyone in one frame, ever again! For the days where the lighting won't co-operate, you'll need a phone that can perform. Luckily for you, this camera has got you covered. Its AI algorithm improves the appearance of night photos and will make sure you don't lose the vibrancy – perfect for those gloomy days and nights out! If you fancy yourself as a bit of an influencer and want to bring yourself into the limelight, the 32MP front camera is perfect. You'll really be able to spruce up your social media feeds and be raking in the followers and likes in no time!
---
flawless performance
This phone certainly gives you your money's worth when it comes to performance. It packs super-fast 5G tech and Qualcomm's first 5G integrated chip – the most dynamic duo we've seen since Paul and Barry Chuckle. Throw 12GB of RAM into the mix and what you've got is a recipe for success. Say goodbye to any lag or buffer, for good. You'll never have to worry about running out of charge either as the Find X2 Neo packs a huge 4025mAh battery. If you're often criticised about having your phone glued to your hand, this will be music to your ears. If you do start to run a little low, the fast charging feature will get you juiced up from 3 percent to 50 percent in only 20 minutes.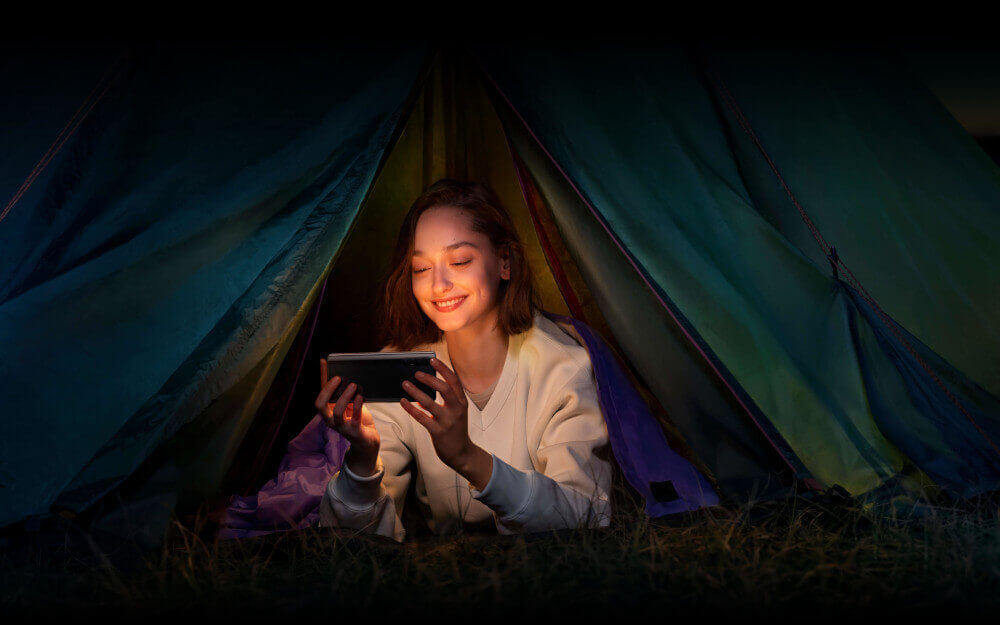 ---