flawless performance
Buckle up people, things are about to get fast. This phone features super-fast 5G tech that works with the impressive Qualcomm Snapdragon 765G octa-core processor, to deliver faster downloads, better streaming, and more responsive gaming – every entertainment lover's dream! This phone has the gamers of the world in mind and offers a huge 8GB of RAM, meaning you can wave goodbye to lag and buffering. Whether your gaming alter ego is a wizard, dungeon master, or racing car driver, you'll always be ready for the challenge. To enjoy all of this, you'll need a phone that can keep up. Luckily for you, this phone has a huge 4024mAh battery which means that even if your phone is glued to your hand all day long, it'll stay charged up. If you do start to run a little low, don't panic. The fast charging feature will get you from 3 percent to 50 percent in just 20 minutes, so you can get back to watching your favourite show or having a nosey on Facebook.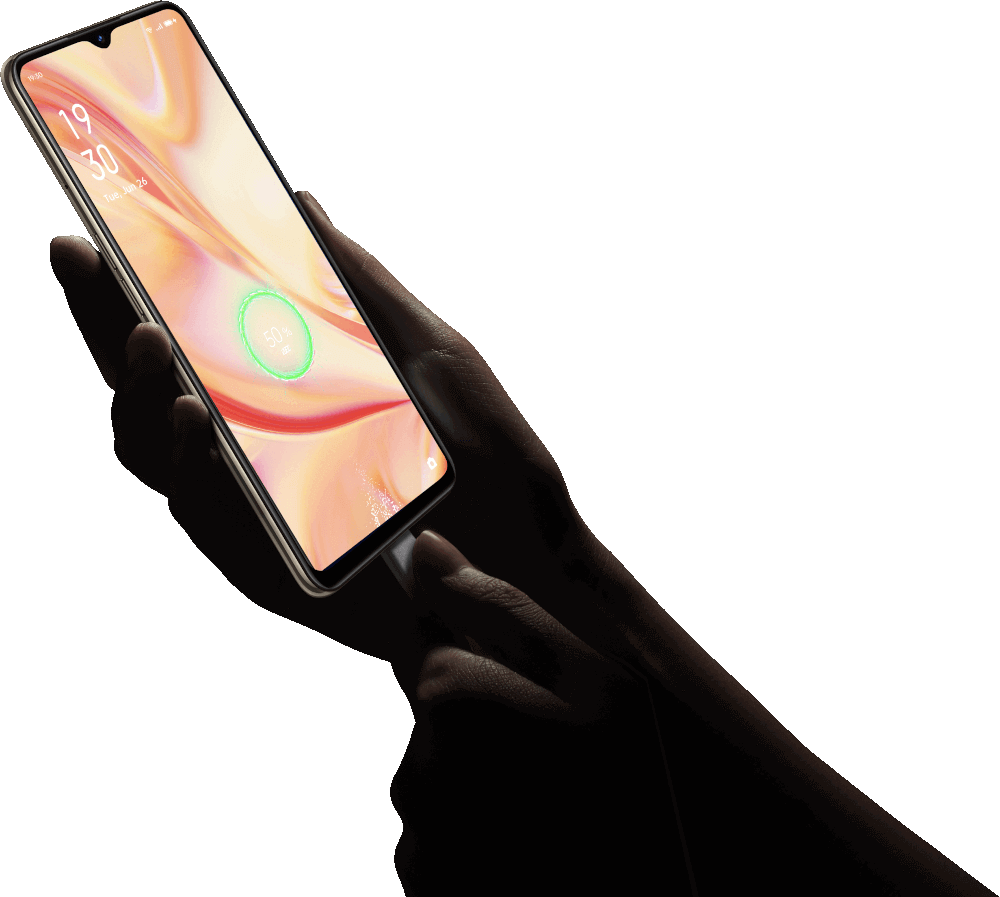 ---
dreamy design
When we say dreamy design, we literally mean dreamy design. You can get your hands on the OPPO Find X2 Lite in one of two stunning colours, both inspired by the natural sky. Will it be pearl white, crafted to resemble a quiet and mysterious sky, or moonlight black which mimics the depths of night-time. Built to be thin and light, it's the perfect option for those of you who prefer a more practical mobile. It sits perfectly in your hand and is super-comfortable to hold and operate, leaving your other hand free to enjoy a cup of tea, or maybe a glass of wine. If you're on the more clumsy side of life, you'll be thrilled about the Corning Gorilla Generation Protective Glass. This gives you that extra peace of mind against everyday wear and tear – perfect for those oops moments!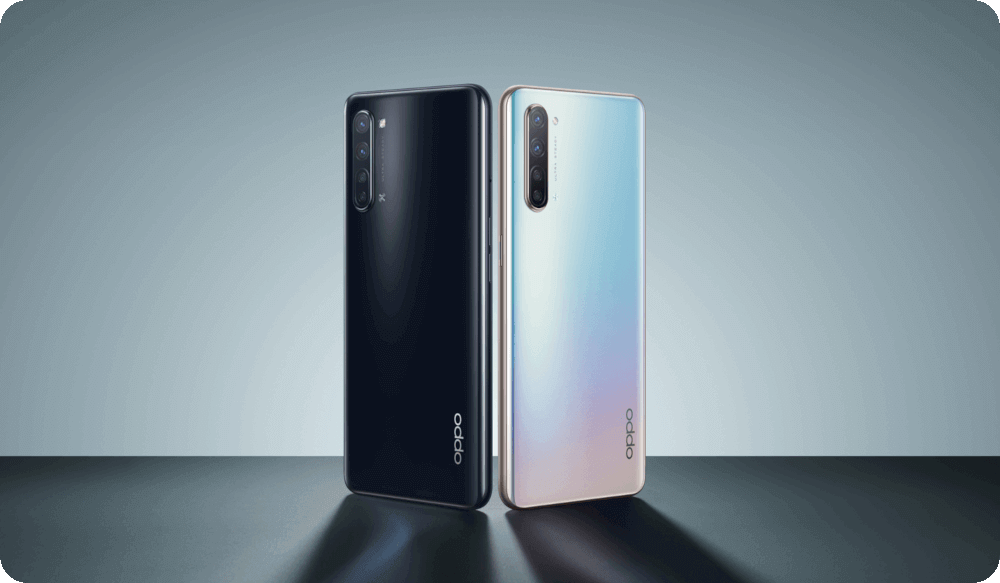 ---
dazzling display
Packing a whopping 6.4-inch OLED screen, this phone makes every day feel like a cinema trip – and you've got unlimited tickets! You'll get the best seat in the house with crystal clear content, even under strong sunlight. With full HD+ resolution, you'll discover details you've never noticed before and start asking questions like have Tom Cruise's teeth always looked like that? Or have Jenifer Lawrence's eyes always been that blue?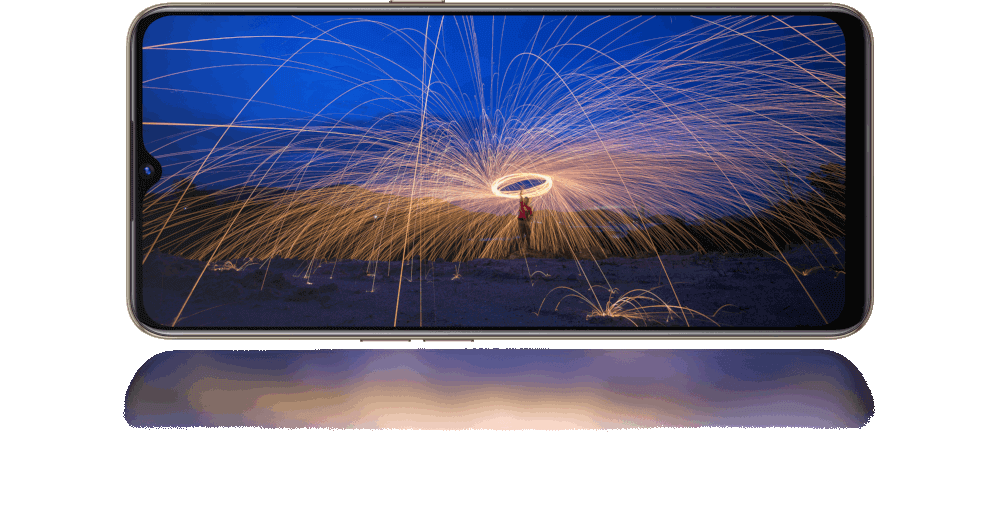 ---
quality quad camera
We're all guilty of whipping our phones out and taking photos whenever we can, and this phone makes this easier than ever. It packs four stunning lenses that deliver crisp, and professional looking photos in an instant. The 8MP wide lens is perfect for getting more of a scene in a shot, which is great news if you're from a big family. You can finally wave goodbye to the stress that comes with trying to fit everyone in the frame!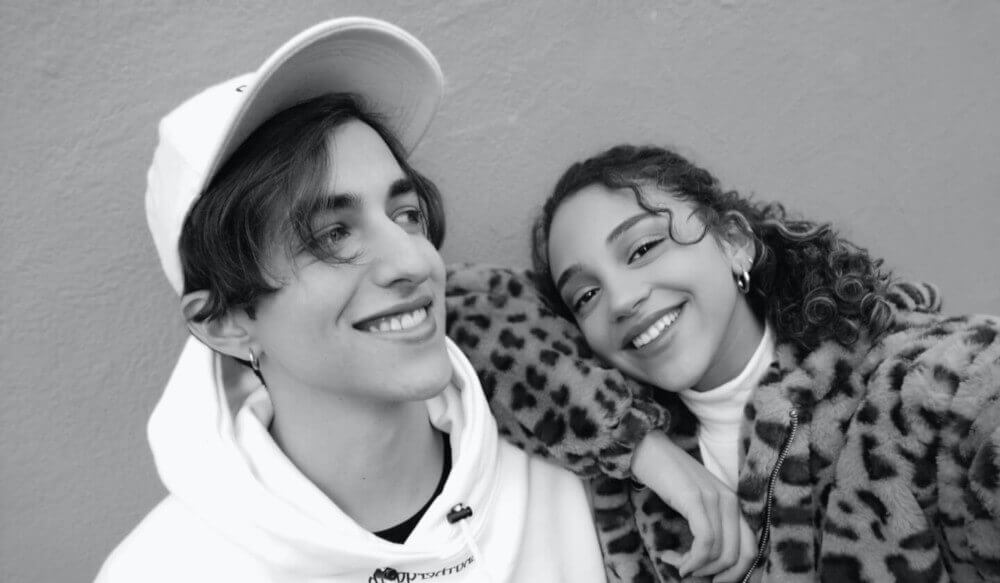 The whopping 48MP main camera makes photography easy, even for the amateurs and beginners! With a simple point and shoot, you'll get snaps that look as though they were taken in a photography studio. If portraits are more up your street, this phone is perfect. With a 2MP mono lens and a 2MP retro lens, you can get artsy with your shots and switch from black and white to cool and natural. Even when it's dark and gloomy outside, you'll be able to get professional snaps, curtesy of Ultra Night Mode and NPU AI noise reduction. If you're sat thinking, what about the selfies? Don't panic. The whopping 32MP front camera has got you covered – be the star of your own show!
---