mesmerising design
This phone will have you completely and utterly mesmerised. It boasts a pleated design inspired by the ocean waves and glimmers whenever the light hits it. You won't be able to take your eyes off it and neither will anyone else – talk about phone envy! Wait until you tell them you've got yours in electric black, then they'll really think you're cool. It not only looks good, it feels good. Built to be ultra-thin and lightweight, it's the perfect on-the-go phone – after all, nobody wants to carry around a phone that weighs a tonne! Its practical design makes it easily controlled with one hand, leaving your other free to hold a cup of tea, or a glass of wine…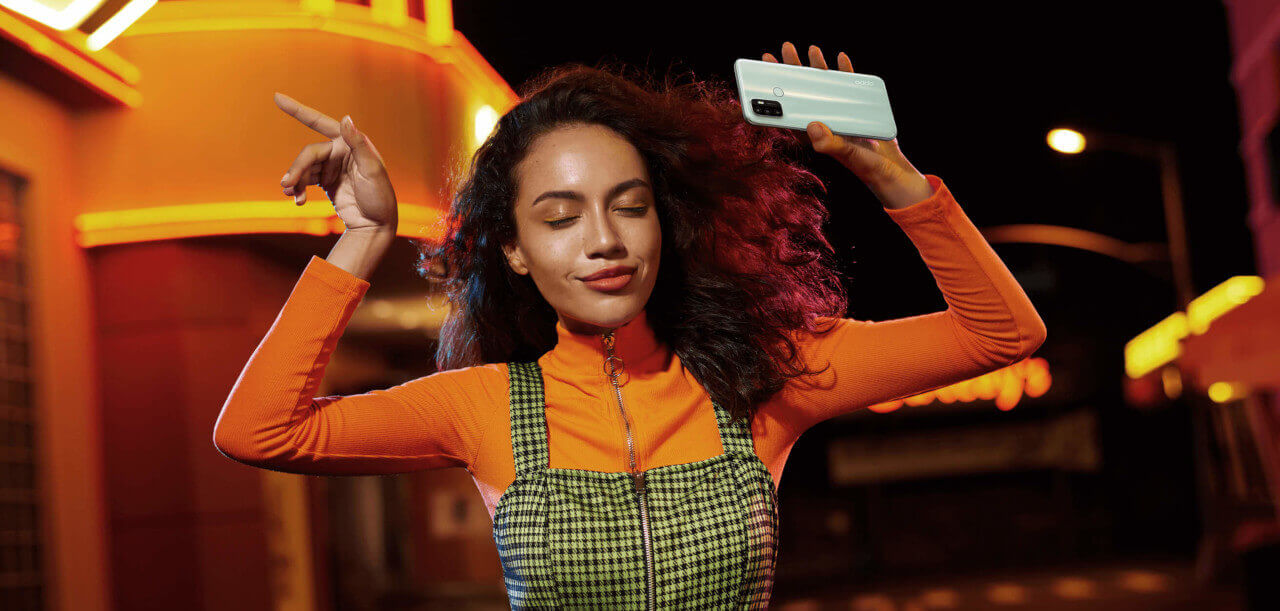 ---
stunning display
A lower cost definitely doesn't mean a compromise in quality and the OPPO A53 is proof of that. For those days when it's gloomy outside and you're in the mood for a cosy movie day, you're going to want a huge display. Luckily for you, this phone packs a whopping 6.5-inch Neo-Display that takes you right into the centre of the action. Buckle up folks, it's about to get fast. The 90Hz refresh rate will have your mobile experience soaring and you'll get to enjoy a more seamless and fluid display. Gamers will finally be able to say goodbye to that annoying lag and buffer and always be ready to take the win.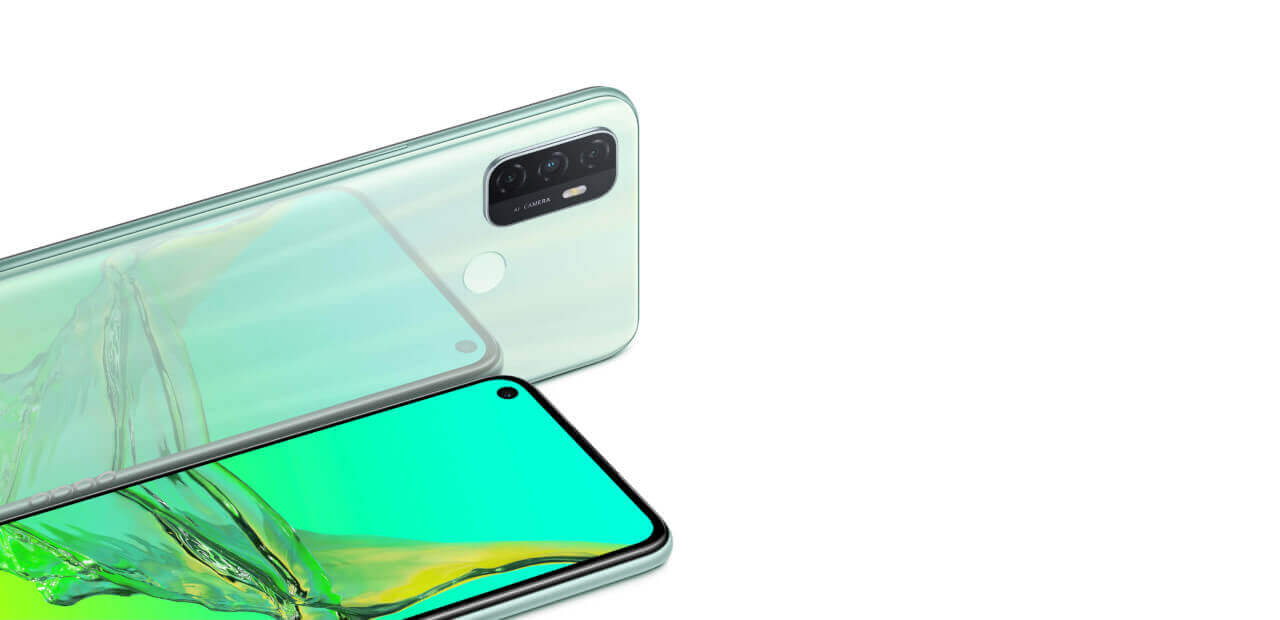 ---
top triple camera
The OPPO A53 is an absolute winner if you want professional looking snaps but don't fancy breaking the bank. It packs three top lenses that make photography an absolute breeze. Even beginners will feel like pro's with the 13MP main camera as it delivers great shots with a simple point and shoot. If you're a sucker for the details, the 2MP depth and 2MP macro lenses let you get closer than ever with your photo subjects. Pair this with the 5x digital zoom and you've got a recipe for success!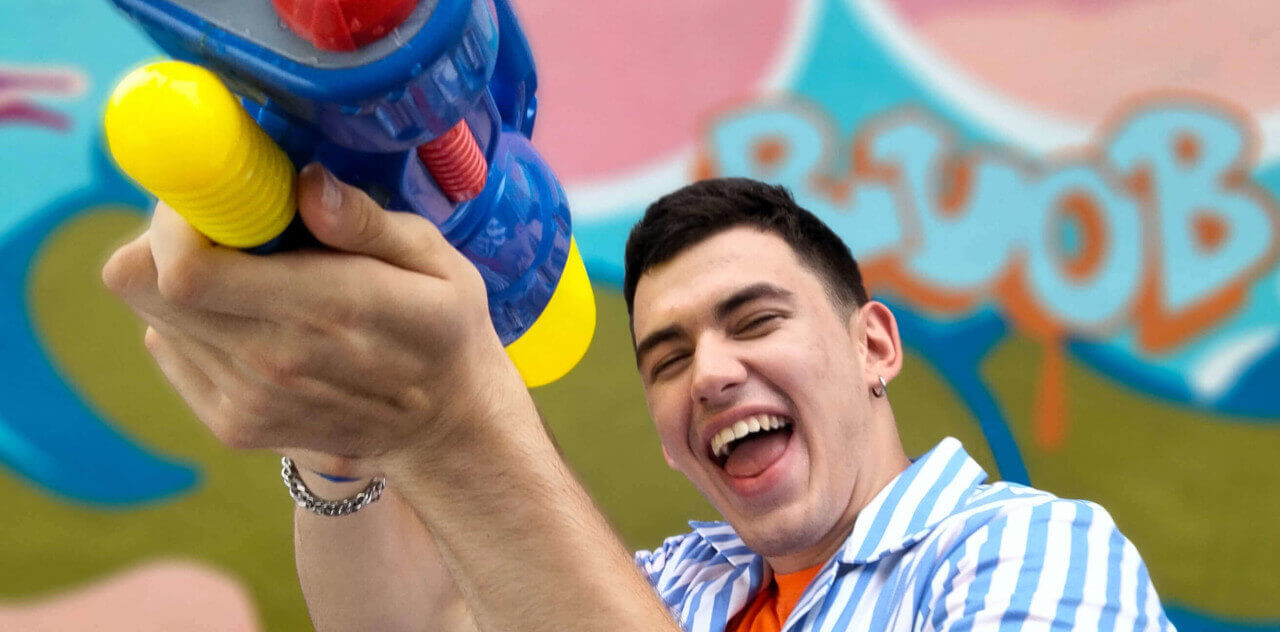 Take it one step further and get artsy with portrait mode. The natural bokeh blurs everything else out and brings your subject to the centre of attention. You'll have people queuing at your door and trying to book your services! If you prefer to be the star of your own show, the 16MP front camera is perfect for you. You'll be able to get stunning selfies that'll be social-media ready in no time!
---
impeccable performance
There's nothing worse than when you're out and about and your phone cuts out on you. Luckily for you, the OPPO A53 packs a whopping 5000mAh battery that is built to keep up with you. It owes its speed to the impressive Qualcomm Snapdragon 460 processor which lets you enjoy the things you love, but faster. You'll finally be able to see the back of waiting around and dealing with that annoying lag.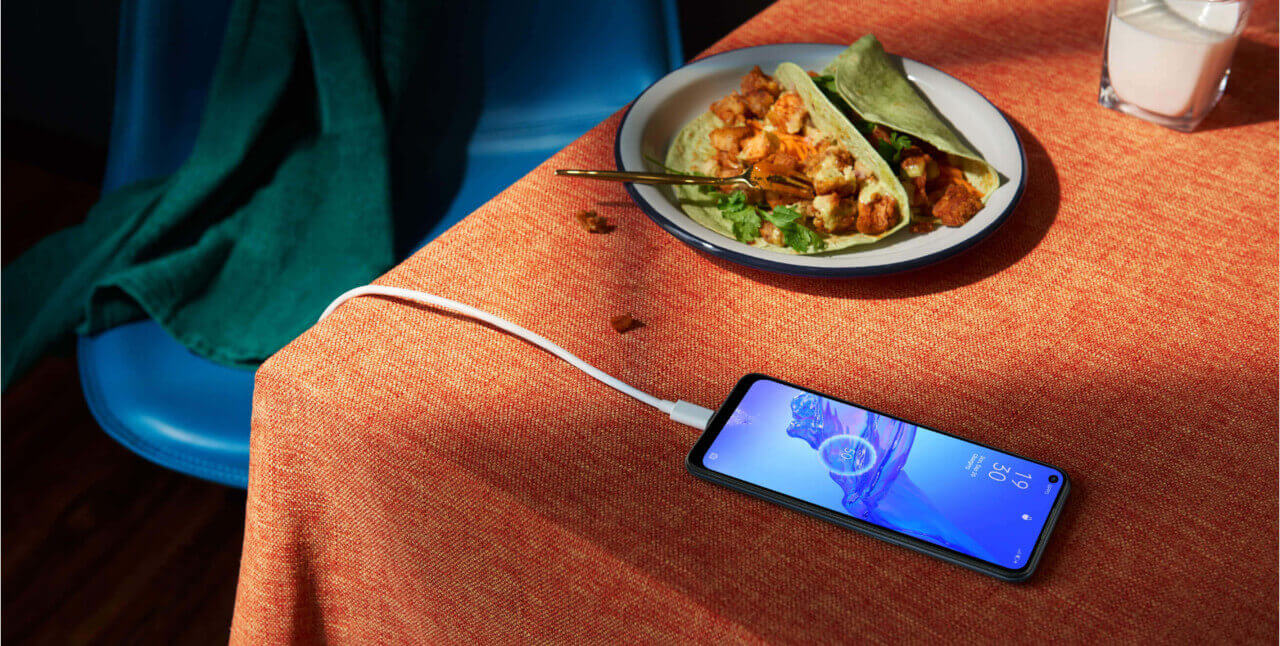 ---